FASTEST TURNAROUND TIMES IN THE INDUSTRY
PGR CAN EXTEND THE WEAR LIFE ON YOUR CUTTING EQUIPMENT
Precision Gear Repair offers advanced technology to extend the life and wearability of all different types of industrial equipment.
Wear is the major cause of component failure. to address this issue PGR has introduced a number of materials in our coating such as: HPA COBALT ALLOY 6B, HPA COBALT ALLOY 6BH, NITRONIC 60, NITRONIC 30, HAYNES ALLOY 25, TUNGSTEN CARBIDE, And INCONEL 625. 
Because we use exotic wear-resistant alloys that are far superior then the alloys used by the manufacturers, we can increase your wearability on your tooling 6-8 times longer than what you are getting now.
Give us a call to get a free quote.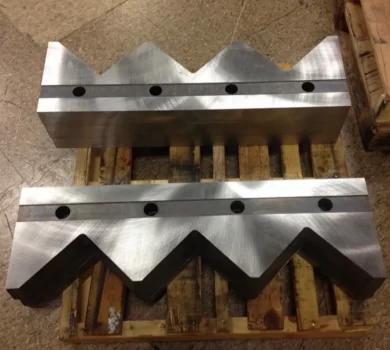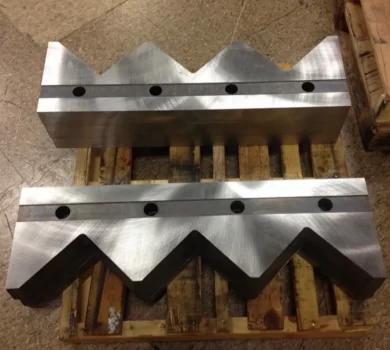 VOTED THE #1 BEST GEARBOX REPAIR COMPANY IN THE USA
WHY CHOOSE PRECISION GEAR REPAIR
We are a 24-hour emergency service repair shop we understand how critical downtime can be that is why our expert technicians will work around the clock to ensure we get your unit back to you in the time frame you need it. When it comes to quick gearbox repair we are second to none!
Some of the reasons customers choose PGR:
Extensive Gearbox Expertise

Factory Trained Technicians

Superior Customer Support

Reverse Engineer Any Gearbox

On-Site Engineering & Production
Amazing staff and professionalism at it best, i highly recommend PGR.

Felipe Ramone

Had a waukesha 320 rebuilt with precision gear repair in march 2017, We just sent another one over to them for the 2nd time and service was same as last time, quick, dependable, high quality and professional.

James McQueen

PGR is definitely without a doubt the best gearbox repair company in the U.S, We have been useing them for quite sometime now they do all of our major gearbox rebuilds. I recommend PGR with great confidence for all your gearbox repairs and needs.

Amanda Costello

WE CAN REVERSE ENGINEER ANY GEARBOX PART
WE SERVICE VIRTUALLY ALL GEAR & PUMP MANUFACTURERS
Call for a

Free Quote

on your next rebuild
(832) 935-1692