FASTEST TURNAROUND TIMES IN THE INDUSTRY
EXPERTS IN PUMP REBUILDING AND REPAIR
When it comes to industrial pump repair we are second to none! Precision Gear Repair is well known throughout the industry for our state-of-the-art pump rebuilding and repair. 
We repair a great variety of pumps, specializing in centrifugal and positive displacement pumps. Our repair and troubleshooting capabilities also include valves, actuators, heat exchangers and pasteurizers, and instrumentation.
What makes Precision Gear Repair the ideal partner is our exceptional capability of doing everything in-house. No other provider offers this level of turnkey solutions which means the highest degree of accountability combined with high quality, cost savings, and greater productivity for your business.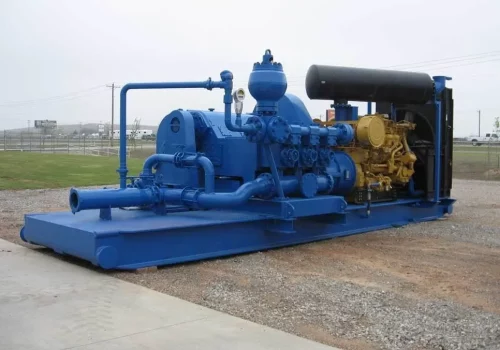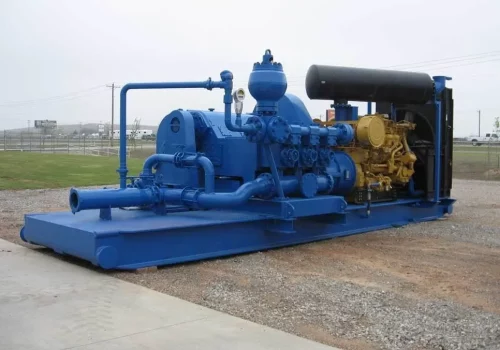 We'll Get Your Pump to OEM Specs
We design, engineer, build, rebuild and repair heavy industrial pumps for some of America's leading manufacturers with one main goal – to minimize or prevent downtime. 
Precision Gear Repair will establish the scope of the repairs and complete detailed repair documentation. This includes but is not limited to complete failure reports, component sheets, standard assembly sheets, disassembly sheets, and detailed Final Repair Documentation including the mode of failure for each item. The Final Repair Documentation will include labor & material costs as well as photographs of each item. We are committed to ensuring you have the knowledge needed to make decisions and the ability to be proactive with optimal maintenance.
For over 40yrs, Precision Gear Repair has helped a wide variety of industries maintain their operations running at peak optimal performance while greatly reducing downtime. Some of the pumps we service but are not limited to are:
VOTED THE #1 BEST GEARBOX REPAIR COMPANY IN THE USA
WHY CHOOSE PRECISION GEAR REPAIR
We are a 24-hour emergency service repair shop we understand how critical downtime can be that is why our expert technicians will work around the clock to ensure we get your unit back to you in the time frame you need it. When it comes to quick gearbox repair we are second to none!
Some of the reasons customers choose PGR:
Extensive Gearbox Expertise

Factory Trained Technicians

Superior Customer Support

Reverse Engineer Any Gearbox

On-Site Engineering & Production
PGR rebuilt a falk reducer for me and i am very much satisfied, they were quick and upfront about everything and kept me updated on the status of the gearbox almost everyday. I highly recommend them and i will definitely use them again in the future!

thomas lewis

Very glad i chose precision gear to do the rebuilding/repairs on our 3 davis standard gearboxes, their state of the art workmenship and lead time was outstanding. After we received the gearboxes back we went ahead and sent out our 15 ft extruder screw to them for repair. And just like the gearboxes the repairs were absolutely perfect and exactly what we needed! I recommend these guys to anybody!

Cisco Sanchez

precision gear rebuilt a lufkin T720 gearbox for us. They did an amazing job to say the least, very knowledgable engineers and high quality craftsmanship! We plan on using them again in the future.

franklin labell

WE CAN REVERSE ENGINEER ANY GEARBOX PART
WE SERVICE VIRTUALLY ALL GEAR & PUMP MANUFACTURERS
Call for a

Free Quote

on your next rebuild
(832) 935-1692